Angie Smith, Esq.
North Carolina tax
industry.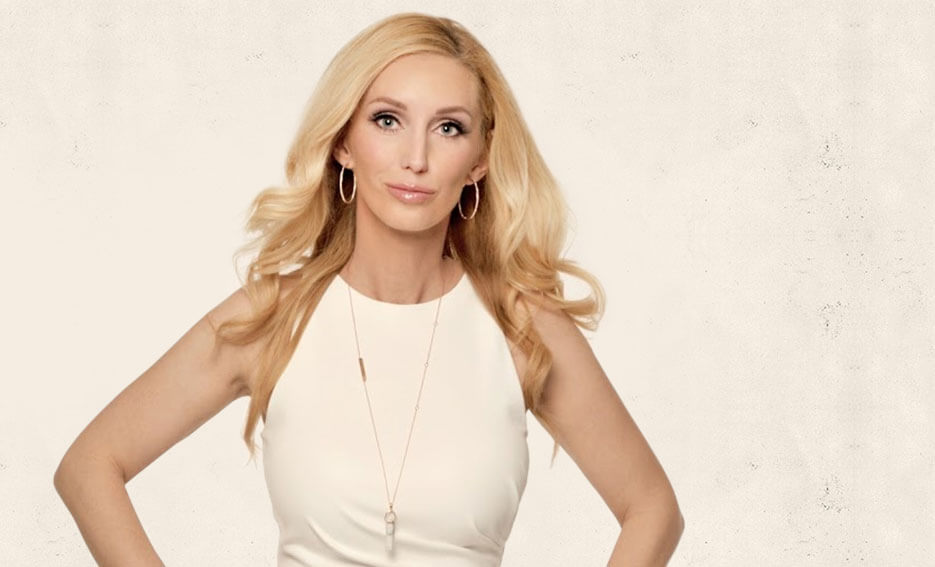 Angie Smith, Esq. Managing Member/Owner
Angie founded TaxSmith, LLC after having worked for several years in the tax industry. She originally grew up in a small, rural town in North Carolina were she learned the value of working hard to succeed in life. Angie's father has worked in the hog farm business for years and her mother has been a hospice nurse for over 30 years.
Her first job was working for her uncle in their family dry cleaners after school and on the weekends. It was Angie's parents who taught her that having the drive and putting the hours into work creates successful goals. She prides her success in life in the support that her family has continuously provided throughout the years.
Angie graduated Magna Cum Laude from the University of North Carolina at Chapel Hill where she obtained her B.A. in Sociology and Psychology and minored in Gerontology. While at UNC she was a NCAA Cheerleader and member of the Alpha Kappa Delta National Honor Society. She attended Florida Coastal School of Law and is admitted to the Florida Bar, the United States District Court for the Middle District of Florida and the United States Court of Appeals for the Eleventh Circuit.
Angie believes in treating people the way that she would be treated and that does not stop with how she treats her clients. She also promises to treat every client like family and always provide honest answers. Angie lives with her chocolate lab Miller Ann and silver lab Aria Skye who can frequently be found "working" at the office. Angie enjoys working out, spending time with friends and family, playing flag football and is a huge sports fan (football, basketball, golf, etc.), in particular the UNC Tarheels.