Why
Choose TaxSmith?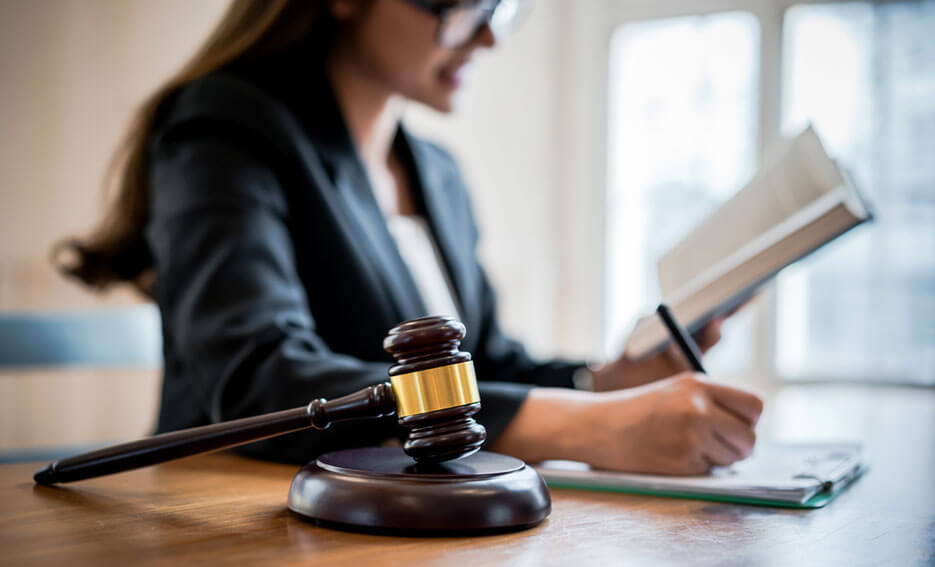 Many tax laws are so complex that it is generally recommended that you work with a seasoned tax attorney. If you are unsure what the best solution is or even what solutions are available, or if you simply do not have enough time to work directly with the IRS or your state to solve your particular tax case, please contact us directly for a free consultation to get on the right track to solve your tax problem.
Knowledge, Organization, Availability, Personal.
You are not just a number in an overworked attorney and paralegal's inventory. All clients at TaxSmith have direct contact with the attorney and can contact her whenever they need to discuss questions about their case. At TaxSmith we are knowledgeable in dealing with IRS and state collection issues. If we cannot help you we will refer you to someone who can.
No large upfront fees or high pressure sales tactics.
We are affordable and will meet or beat any other quotes. Every client will receive a free initial consultation so that we can determine what options are available for your particular case.
Flexible Schedule.
Weekend and evening appointments are available and all clients can contact us any time day or night ~ unlike large firms that are only available from 9 to 5.
Guaranteed results.
We treat people the same way we would want to be treated. If we think that we cannot help you, we will let you know. There are many companies out there that will promise to reduce your debts to "pennies on the dollar." While there are legitimate IRS programs for taxpayers who cannot pay, only the IRS can determine whether or not you are qualified.
What To Avoid.
Similarly, you should avoid any company that claims they can stop IRS collection efforts. Many companies state that once a power of attorney is filed all collection activities will stop. This is not true and taxpayers can still be hit with wage garnishments, bank levies and Federal tax liens.
Many tax firms have sales representatives who will tell you what you want to hear so that they can gain commission on your sale. These sales people do not have a license at risk, unlike a licensed attorney. At TaxSmith we are here to honestly help you on the right path and we are available to talk to you about your case.